Venue & Hospitality
Holiday Inn Moscow Vinogradovo
Dmitrovskoye Shosse, 171,
Moskva, Russia, 127204
Conference Dates: June 24-25, 2019
Hotel Services & Amenities
Audio/Visual Equipment Rental.
Business Center.
Business Phone Service.
Complimentary Printing Service.
Express Mail.
Fax.
Meeting Rooms.
Office Rental.
Photo Copying Service.
Secretarial Service.
Telex.
Typewriter.
Video Conference.
Video Messaging.
Video Phone.
ATM.
Baggage Storage.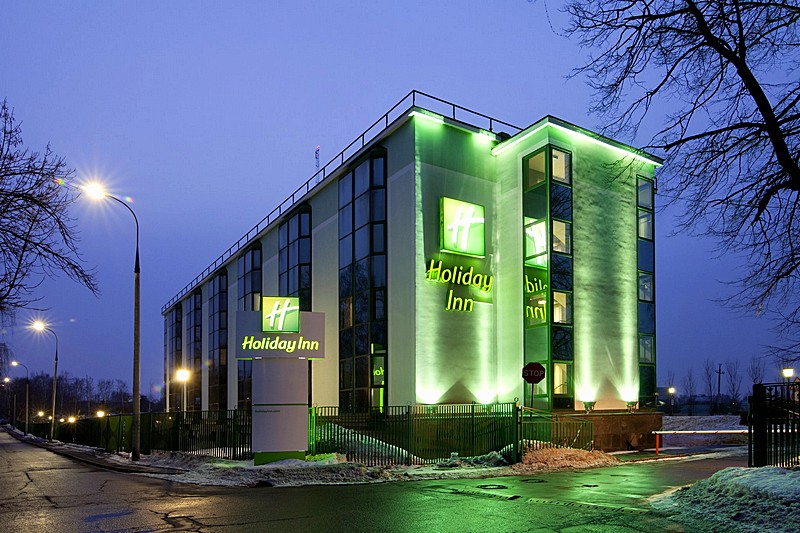 About City
Welcome to Russia! The land of diverse nature and extremities. Spanning more than one-eighth of the Earth's inhabited area, Russia makes the largest country in the world. Comprising a wide range of terrains and divided into eleven time zones, the country extends across Eastern Europe and northern Asia. The country shares its borders with 14 nations including Norway, Finland, Poland, China and North Korea and maritime borders with Japan and the US state of Alaska.

Rich in natural landscapes and enormous tracts of land, the country is home to the largest freshwater lake in the world. Rivers and forests encompassing amazing flora and fauna, awe-inspiring volcanoes, the icy tundra region and the sun-kissed beaches, colorful cultural heritage, remarkable historical monuments, and inimitable cities are what adorn this country and make Russia a beckoning land to explore. Adding to its charm, the old Russian cities of Vladimir, Sergiev Posad, Suzdal, Rostov, Kostroma and others make the jewels of Russia's Golden Ring.

Russia is the land of magical beauty and endless attractions. High on any tourist's priority list, the attractions that make this country unique are a trip by boat from Moscow to St.Petersburg and the Valaam Island, an important religious pilgrimage center, a visit to Kizhi Island, famed for old Russian wooden architecture, the Black Sea coast, which is a seaside playground. Not only these, but there are also other enormous places of interest that make this country a land of marvels.

Moscow- the capital city is rich in historical and religious heritage sites. State Historical Museum and St. Basil's Cathedral are famous for its colourful onion-shaped domes, the major landmarks Moscow is known for. Saint Petersburg, the cultural capital of Russia, is famed for world's best museum and open air theater. Irkutsk, a Siberian city known for the beauty of Lake Baikal. Kazan, the capital city of Tatar known for its impressive Kremlin.